Featured Selections Guides
Discover the essence of ebike riding with our curated collection of articles, accompanied by stunning visuals. From the joy of mountain biking to the convenience of urban commuting, and ebike system tips, elevate your riding experience.
More Guides
These guides can help you maintain and take care of your investment, as well as enhance your riding experience in various environments.


Learn more from the Product Manual.
Free access
Subscribe to our Blogs
Pick the blog emails you want to receive.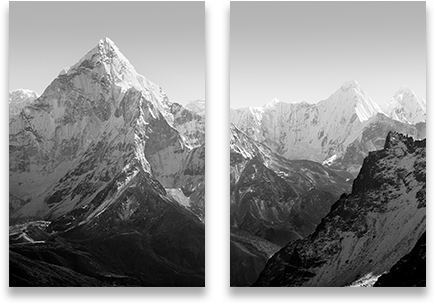 Source: Date: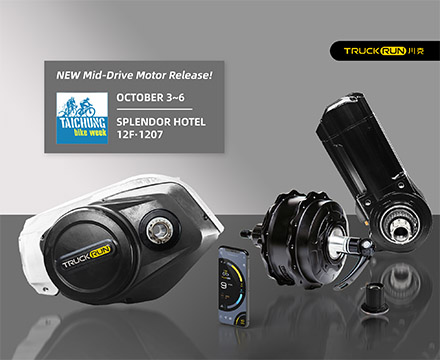 Two new mid-drive motors released. TRUCKRUN exhibits at Taichung Week 2023
The Taichung Week 2023 takes place from October 3 to 6
Read more