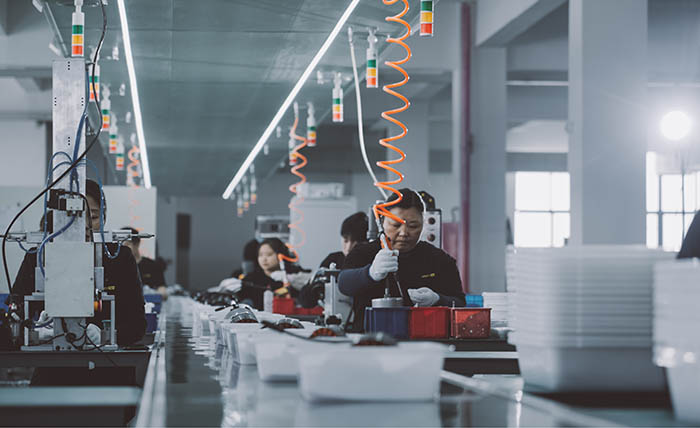 Customized one-stop service, will accelerate the demand landing
To cater to different bike types and terrains, TRUCKRUN has designed nearly a hundred models of hub motors, making it easy and cost-effective to upgrade your bicycle to an eBike. Additionally, TRUCKRUN's Human-Vehicle Collaboration solution enables almost all of our hub motors to support the Cassette torque feature. This component, known as the Hub motor sensor, offers simple installation and convenient maintenance while accurately sensing the rider's intentions. It ensures the motor delivers optimal power, extends battery life, and provides a natural and comfortable riding experience.
Consultation
Reasons to choose TRUCKRUN customized service
Performance customization
We have the industry's top R&D and design capabilities, and can realize the ideas of our partners in terms of power, torque, lightweight design, response speed, running sound, etc. according to the demands.
Function customization
We have developed a powerful ebike management system, the OTA function keeps the eBike driving system up to date, and the vehicle management system helps store operations and activities.
Appearance customization
We meet customers' customized needs for product appearance through professional design and craftsmanship. Whether it is size or appearance style, it is guaranteed to meet the ID design of eBike.
Partner Success Stories: Why Choose TRUCKRUN Ebike Systems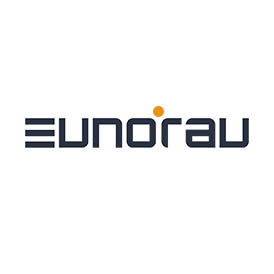 TRUCKRUN has deep technical expertise in the field of fat tire bikes, which is why we have chosen them.
EUNORAU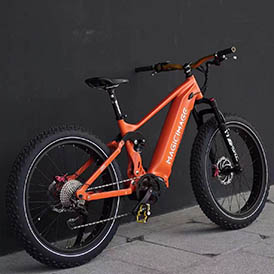 The M09 from TRUCKRUN is a powerful motor that exudes a strong sense of muscle. I will never forget the envy in the eyes of others when I rode the demo ebike through the sandy beach.
Magic Image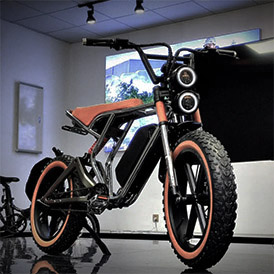 TRUCKRUN motors are known for their maturity and reliability. In addition to the flagship M09 motor, we also offer the RW11 Integrated wheel, which is easy to install and maintain. We welcome you to choose MagicMage for your electric bike needs.
Magic Image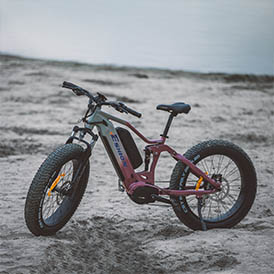 The TRUCKRUN M09 motor deserves recognition, as our consumers have shown great love for it.
Eshion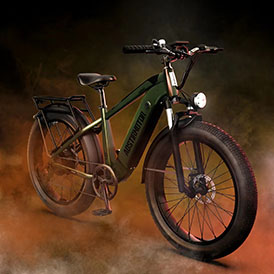 TRUCKRUN's M09 motor: An epitome of excellence! Our all-terrain travel bike sets new standards with its unparalleled power and smooth ride.
AOSTIRMOTOR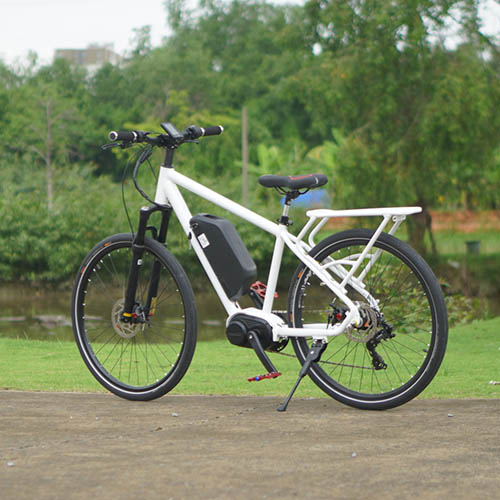 Truckrun Ebike, featuring the powerful mid-drive motor: M01 equipped with torque sensor technology, offers the smoothest riding experience. We invite you to experience Ebike Vietnam.
Ebike Vietnam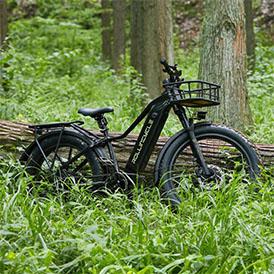 In this noisy city, bicycles have become a bridge between us and nature. TRUCKRUN's RW11 motor with excellent performance and a good price for more people to enter the world of ebike.
Rollincycle
Thank you for your submission!
We will get in touch with you
as soon as possible!
Source: Date: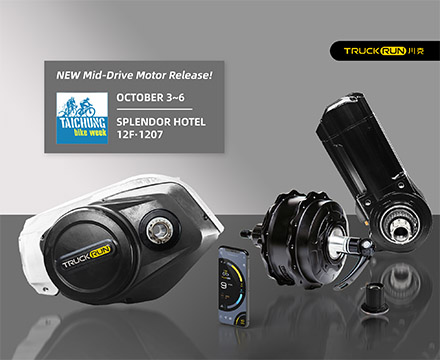 Two new mid-drive motors released. TRUCKRUN exhibits at Taichung Week 2023
The Taichung Week 2023 takes place from October 3 to 6
Read more